Sodium Hydroxide Granules Caustic Soda Pearls
Product Detail
Product Tags
Caustic soda pearls is obtained from sodium hydroxide.It is a solid white,hygroscopic,odorless substance. Caustic soda pearls easily dissolves in water,with heat release. The product is soluble in methyl and ethyl alcohols.
Sodium hydroxide is a strong electrolyte(completely ionized both in crystalline and solution states).Sodium hydroxide is not volatile,but it rises easily in air as aerosols. It is insoluble in ethyl ether.
● COMMODITY:Caustic Soda Pearls / Sodium Hydroxide
● APPARENCE :white / light yellow shiny solids
● M.F.:NaOH
● STANDARD: GB 209 -2006
● CAS No: 1310-73-2
● HS CODE :2815110000
● EINECS NO :215-185-5
● UN :1823
● PACKAGE: 25kg bag ;1.2MT jumbo bag

1. Production of paper making and fiber pulp;
2. Production of soap, synthetic detergents and synthetic fatty acid as well as the refining of plant and animal oil;
3. As the desizing agent, scouring agent and mercerizing agent for cotton in textile and dyeing industries;
4. The production of borax, sodium cyanide, formic acid, oxalic acid, phenol and so on;
5. The refining of petroleum products and used in the drilling fluid of oil field in petroleum industry;
6. As the acid neutralizer, peeling agent, decolorant and deodorant for food products in food industry;
7. As alkaline desiccant.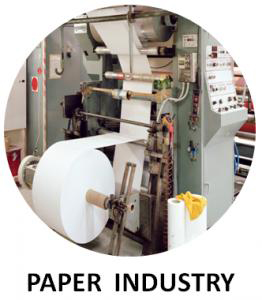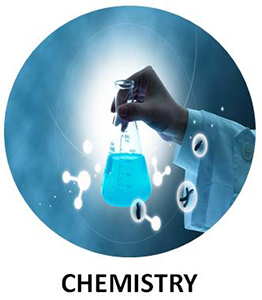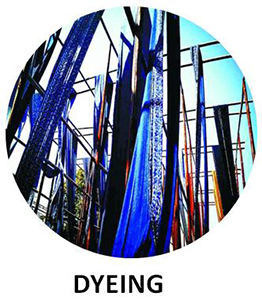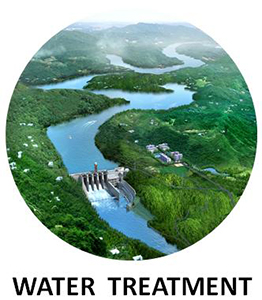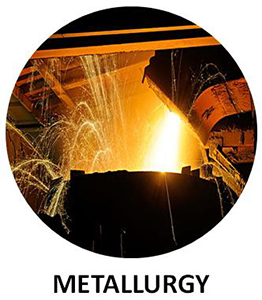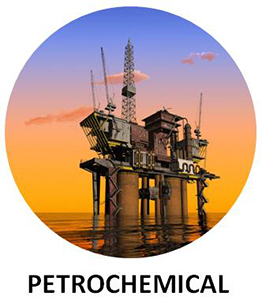 You can choose your interested products and send inquiry to us.
Call us without any hesitation.
Yes,we are honored to offer you free samples for quality check,but the shipping cost be paid by customers.
It usually takes about 7-15 working days to produce an order.
We offer different warranty time for different products. Please contact us for detailed warranty terms.
---
Previous:
High Quality And Durable Tubular Big Bag
---