The ORE resources of Aoshan iron mine were discovered in 1912 and developed in 1917
1954: September 1,4 miners with steel drill, Hammer, the implementation of blasting operations, exploded the new China Aoshan Stope to resume production first gun.
1954: In November, Nanshan set up the "Nanshan stope infrastructure group,"from more than 10 provinces and cities of the construction army gathered here, put up tents for camp, dug pits for cooking, camping, hard work.
1956: Aoshan stope was restored and expanded with a production capacity of 500,000 tons per year. Nanshan people to the dream of mining for the country, but also reposed the hope of the founding fathers of the republic.
1958: On June 16, Vice Premier Nie Rongzhen traveled to the Aoshan Stope to inspect and encourage entrepreneurs to mine more and mine well.
1973: And in 1977, the Maanshan Municipal Party Committee decided to support Aoshan City, three times organized tens of thousands of people to carry out the "AOSHAN battle.".
For the ecological restoration of the 100-year meritorious stope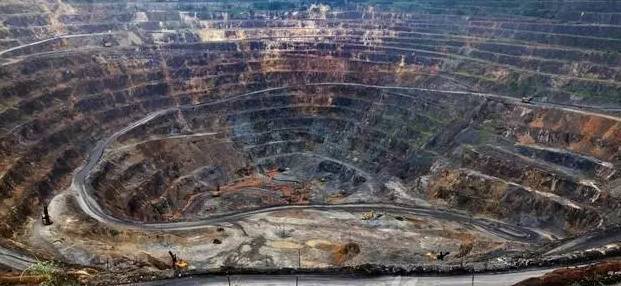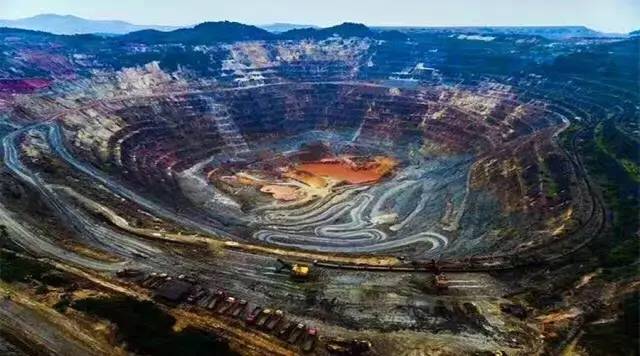 The start of the ecological restoration project marks the completion of the historic mission of ore mining in this century-old stope, which enjoys the reputation of "Meritorious Stope".And ushered in a farewell to yesterday's gorgeous turn.
Ecological restoration of Aoshan stope in the future
Limited resources, unlimited dedication
Aoshan Stope, this bearing a hundred years of mining history, more than 60 years of brilliant old mine also ushered in a farewell yesterday's gorgeous turn
At present, the overall scheme of ecological restoration of Aoshan stope is under planning and design
The preliminary idea is to carry out tailings filling first,reimplementing land reclamation and tourism development.
At present, the depth of the pit is negative 210 meters above sea level, is oval shape, can meet the Nanshan mine production tail sand emission for more than 20 years for tail sand discharge to be discharged to a certain design position, at that time, the pit will become a huge artificial lake.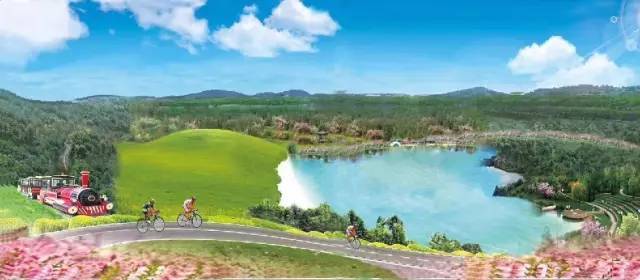 As for terms of feasibility, there are precedent abroad, and the Mandep Mine in Britain has built an artificial lake, which not only beautifies the environment but also provides leisure and entertainment places for people, while providing 30m³ of living water for the city.
In the future, we will make use of the unique geological environment of Aoshan and the artificially mined slopes around the pit to create beautiful scenery and create special tourism projects. Hard work, create one miracle after another.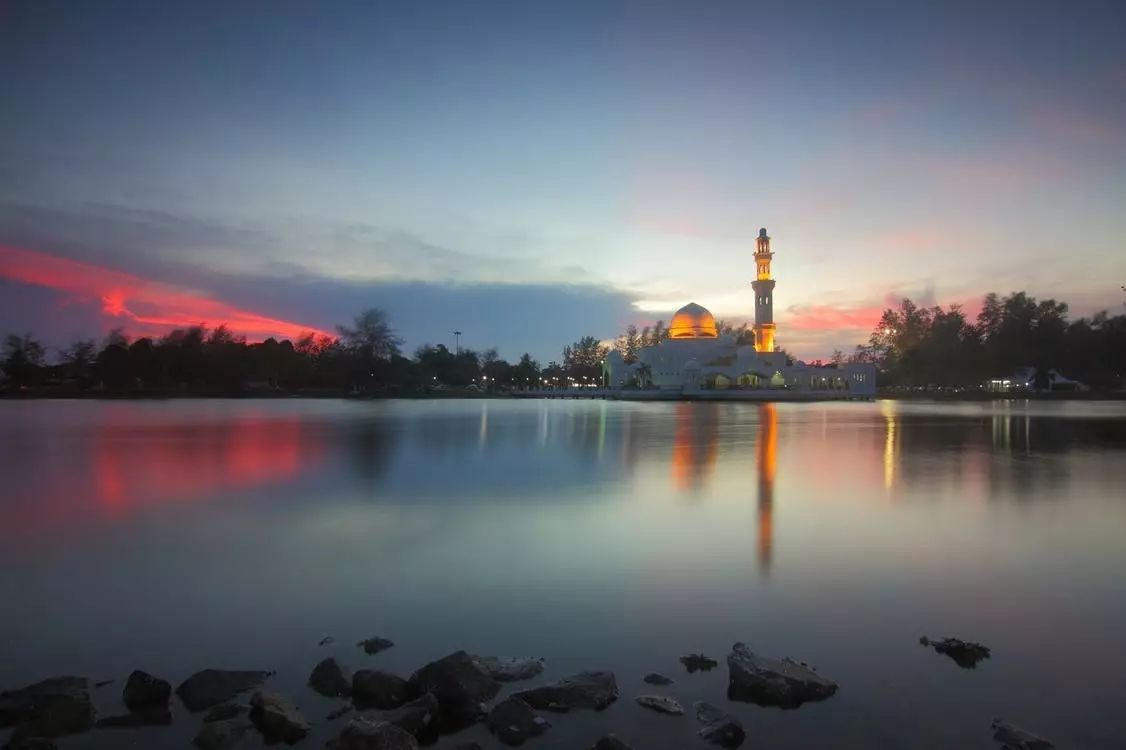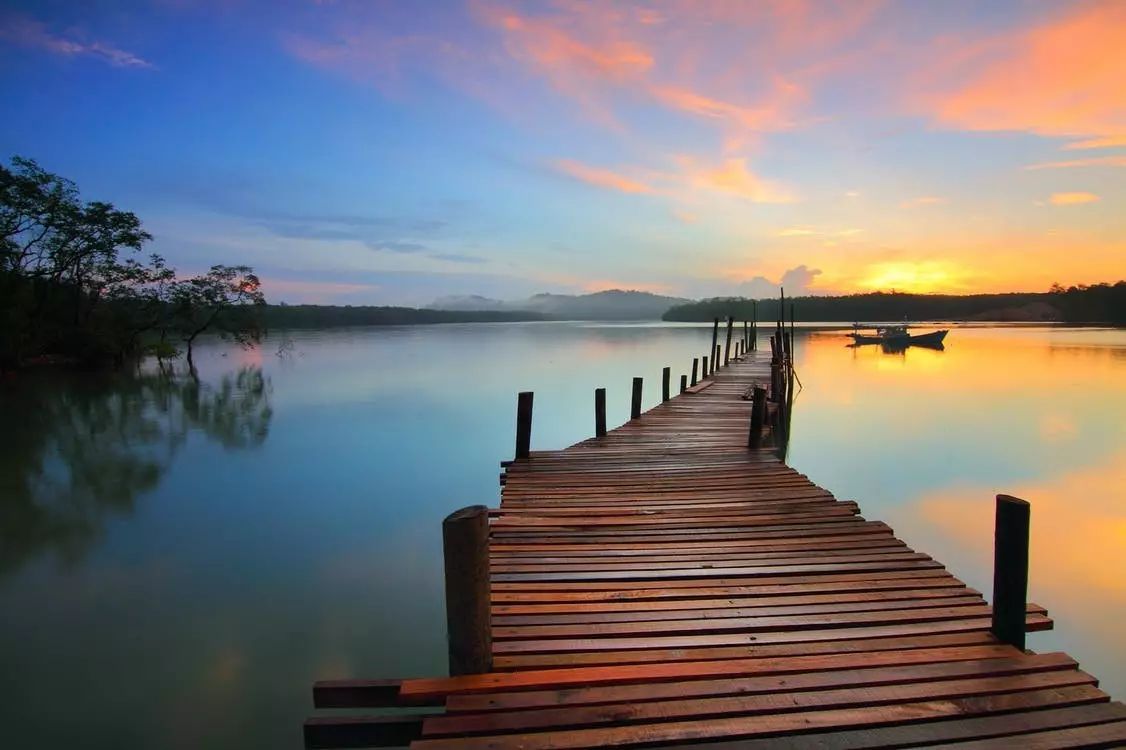 ---
Post time: Jun-03-2019