SODIUM DIISOBUTYL (DIBUTYL) DITHIOPHOSPHATE
Product Detail
Product Tags
Molecular formula:((CH3)2CHCH2O)2PSSNa〔(CH3(CH2)3O)2PSSNa〕
Main content: Sodium diisobutyl(dibutyl)dithiophosphate
| | |
| --- | --- |
| Item | Specification |
| pH | 10-13 |
| Mineral substances % | 49-53 |
| Appearance | Faint yellow to jasper liquid |
Used as an effective collector for the flotation of copper or zinc sulfide ores and some precious metal ores, such as gold and silver,both with weak foaming;it's a weak collector for pyrite in alkaline loop.
Packaging: Plastic drum,net weight 200kg/drum or 1100kg/IBC.
Storage: Store in a cool, dry, ventilated warehouse.
Note:Product could also be packed according to customer's requirements.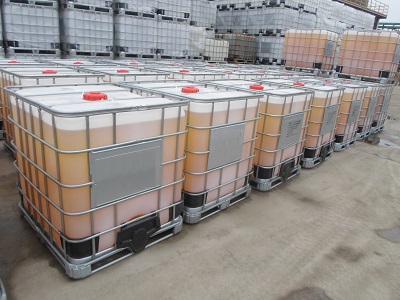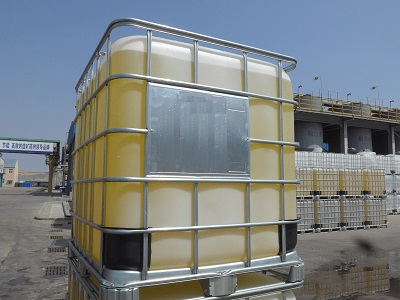 We are a very genuine and stable supplier and partner in China,we supply one – stop service and we can control quality and risk for you. No any cheat from us.
A:  Yes, we can offer even greater savings when you buy in bulk. If you require more than 500 tonnes, please don't hesitate to let us know.
A:Yes, we are happy to send you product samples for your own testing. To request samples, please don't hesitate to let us know. We will send within 7 days.
A: You, as a buyer, will receive the following documents:
1. Bill of Lading (B/L)
2. Insurance Document (if your purchase is CIF)
3. Certificate of Origin (if required)
4. Commercial Invoice
5. Pre-Shipment Inspection Certificate(if required)
6. Packing List
You will receive a draft of the above documents by your registered email within 7 days after vessel depart so that you can confirm all details. The final documents will be issued about 2 weeks after shipment. Buyer has a choice to request OBL (Original bill of Lading or Telex release B/L) and sent by mail.
---
Previous:
SODIUM DIETHYL DITHIOPHOSPHATE
---