Beneficiation Collector Dithiocarbamate ES(SN-9#)
Product Detail
Product Tags
White to slight grey yellow flowing crystallization or powder forms,soluble in water and decompostion in acid mediator solution.
Principal uses:It is an effective collector for copper,lead,antimonite and other sulfide minerals with better collectivity than xanthate and dithiophosphate.If it is used in flotation under high alkali conditions.It can improve the separation flotation effect between lead and zinc with little or without any cyanide.This reagent is also used for ubber vulcaization improve agent.
● Product Name: DITHIOCARBAMATE ES(SN-9#)
● Molecular formula:(C2H5)2NCSSNa·3H2O
● Molecular Weight: 225.3
● Main content:sodium diethyl dithiocarbamate
● CAS No.:53378-51-1
● Payment Terms: L/C, T/T,Visa, Credit card, Paypal,Western union
Item

Specification

First Grade

Second Grade

Purity %,≥

94

90

Free alkali %,≤

0.6

1.0

Appearance

White to slight greyyellow flowing crystallization or powder
Used as the fine collector for the flotation of sulfide mineral, the collector performance is similar with xanthate and dithiophosphate, but compared with them,it has the characteristics of strong collector, fast flotation speed, less amount and so on; Having good selectivity in the flotation for sulfide ores because of it's weak collector for pyrite; having good flotation effects on copper, lead, zinc, stibnite and other sulfide minerals; it can improve the separation effects on lead and zinc under the conditions of high alkalinity.
Packaging: Steel drum, net weight 100kg / drum; Woven bag, net weight 40kg / bag.
Storage: Store in a cool, dry, ventilated warehouse.
Note: Product could also be packed according to customer's requirements.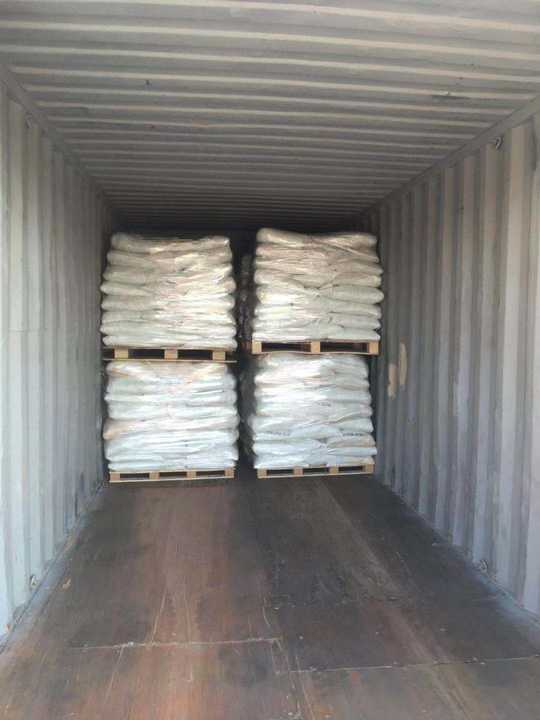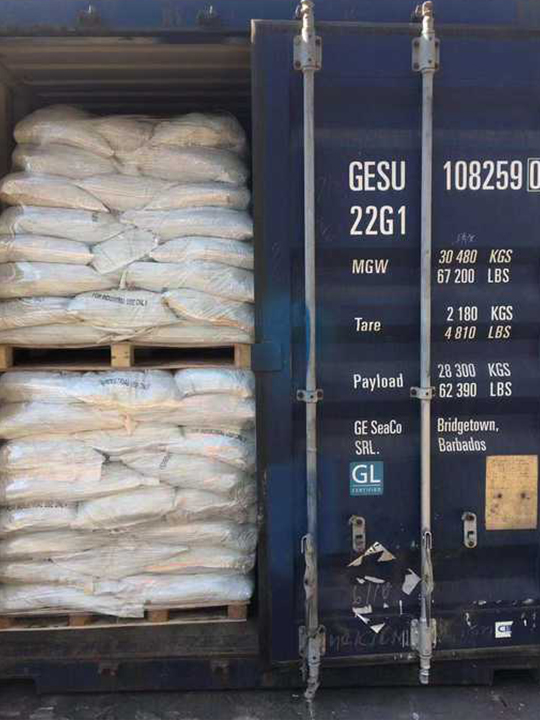 Yes, we can send you free charge sample, you only pay for international courier charge.
For sample, We can send the sample out 2-3 days when we confirm the delivery. 
We have independent lab to test the quality, only qualified products can be put in the warehouse, we will test it again when its sent out,only qualified products can be sent out.
We have product resource system, we will keep the sample 1 year at least, if there is problem with our quality, you can reject it for free.
SGS Pre-shipment is available
This is our regular products, we can offer you the quantity you need for the first time cooperation, pls feel free to tell us the quantity you needed.
You can pay us by TT, LC, West Union,Paypal, Money gram as your convenience.
---
Previous:
Ammonium Dibutyl Dithiophosphate
---