Ammonium Dibutyl Dithiophosphate
Product Detail
Product Tags
● Molecular formula:(C4H9O)2PSS·NH4
● Main content: Ammonium dibutyl dithiophosphate
● CAS No.:53378-51-1
● Payment Terms: L/C, T/T,Visa, Credit card, Paypal,Western union
Item

Specification

First Grade

Second Grade

Insoluble %,≤

0.5

1.2

Mineral substances %,≥

95

91

Appearance

White to iron grey powder
Used as the good collector and frother for the flotation ofnon-ferrous metal ores. It has special separation effects on copper, lead, silver and other polymentallic sulfide ores and activated zinc sulphide; also used in the flotation of nickel and antimony sulfide ores, specially effective for but also the refractory sulfide nickel ore, mixed sulphide and oxide nickel ore, the middling ore of sulfide ore and gangue; it's weak collector for pyrite and pyrrhotite in alkaline pulp, while better for galena; it's also beneficial to the recovery of platinum, gold and silver.
Packaging: Steel drum, net weight 100kg / drum; wooden box, net weight 850kg / box;woven bag, net weight 40kg / bag.
Storage transport: To be protected from water, torrid sunlight and fire, no lain down, no upside down
Note: Product could also be packed according to customer's requirements.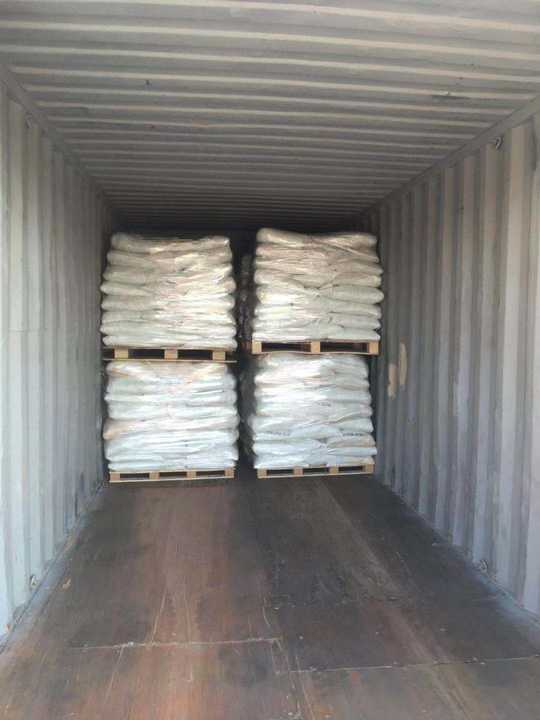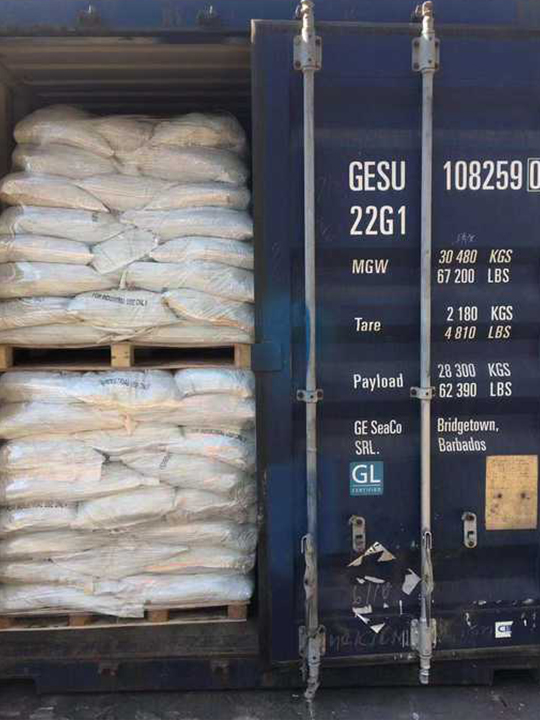 We are a very genuine and stable supplier and partner in China,we supply one – stop service and we can control quality and risk for you. No any cheat from us.
A: TT and LC at sight, Visa, Credit card, Paypal,Western union.
 A: We are happy to send you product samples for your own testing. To request samples, click the "Request Sample" button at the bottom of the homepage (on the right, under "Services"). (Please specify that shipping costs are to be borne by the client).
A: We send you sample from goods at random, you can compare with goods or test it by SGS or B.V. or Intertek.
A: Generally 7--15 days after payment for small qty. and will inform you when large qty or special order.
A: Yes, we can consider to give you a discount for first deal and regular order and for good payment.
 A: We send you Proforma Invoice for your approval and payment first. we will start production when we receive your bank swift.
---
Previous:
Coconut Shell Granular Activated Carbon
---