Ferrous Sulphate Monohydrate
Product Detail
Product Tags
Molecular Formula: FeSO4·H2O
CAS#.: 13463-43-9
Molecular Weight: 169.92
Appearance: Light grey powder
Product Description: Industrial grade ferrous sulfate monohydrate has the characteristics of high iron content (Fe ≥30), low impurity content, high strength, good fluency, no agglomeration, and pure color. It is widely used in fertilizers, water treatment and other fields.
● Soil amendment 
● Iron-based pigments
● Water purification
● Sulfuric acid blending
● Chromium removal agent
Ferrous sulphate monohydrate is a common fertilizer additive as a supplement of Fe and a booster for the absorption of N,P elements to plants.When used as base fertilizer for soil,it can help to prevent diseases like flower chlorotic disorder;when used as foliar fertilizer with its solution,it can help to defense insect pests or diseases such as dactylieae,chlorosis,cotton anthracnose,etc.Adding ferrous sulphate in feed can effectively prevent illnesses such as iron-deficiency anemia,iron-deficiency lassitude,abnormal body temperature,etc.It can also increase survival rate of livestock,improve its growth and development,strengthen its disease resistance.Meanwile,ferrous sulphate can be used in water treatment,iron salts production,mordant,preservative and other industries.
| | |
| --- | --- |
| Item | Index |
| FeSO4·H2O | ≥91.0% |
| Fe | ≥30.0% |
| Pb | ≤0.002% |
| As | ≤0.0015% |
| Moisture | ≤0.80% |
| Fineness (50 mesh) | ≥95% |
Ferrous Sulphate Monohydrate.
This product is nonpoisonous, harmless and safe for all applications.
Packed in plastic woven bags of 25kg net each, 25MT per 20FCL.
Packed in plastic woven jumbo bags of 1MT  net each, 25MT per 20FCL.
According to the customer's requirement.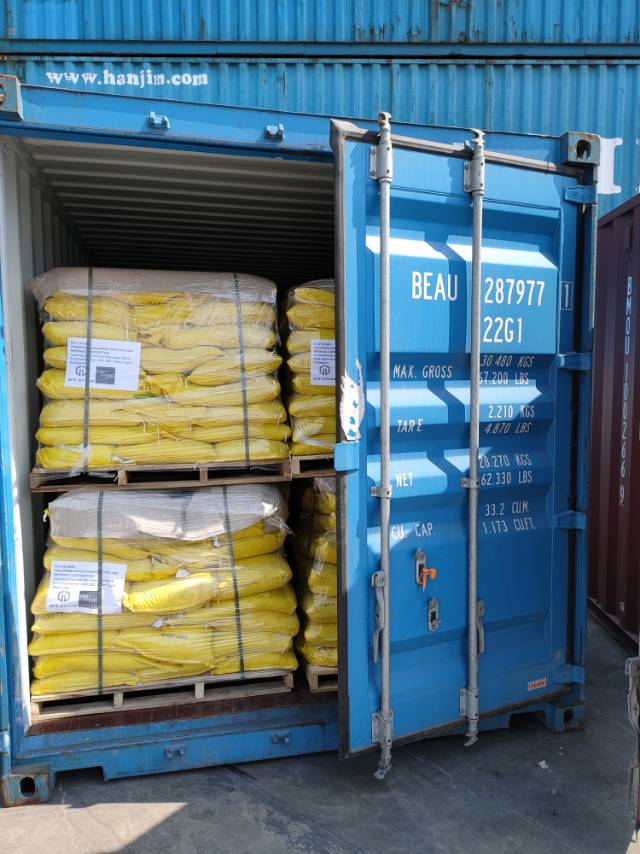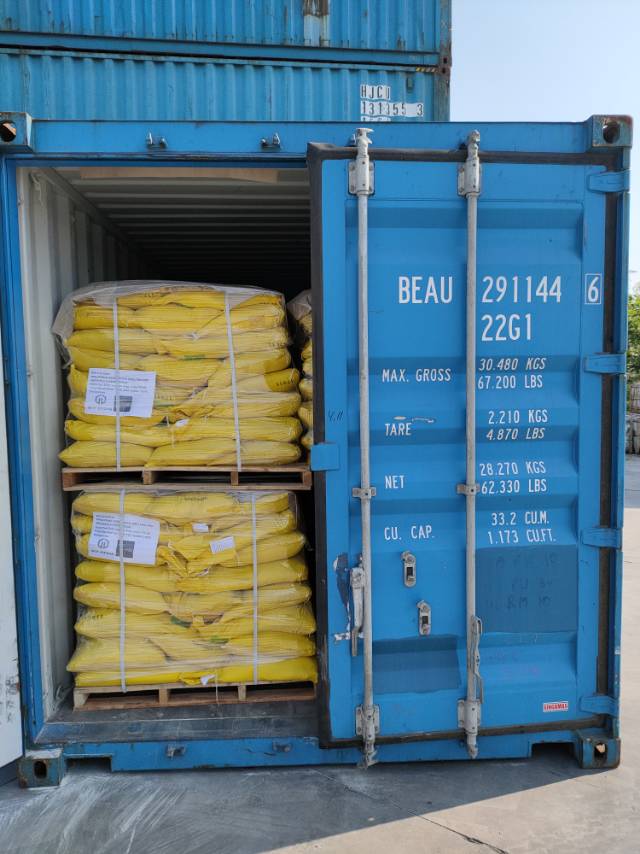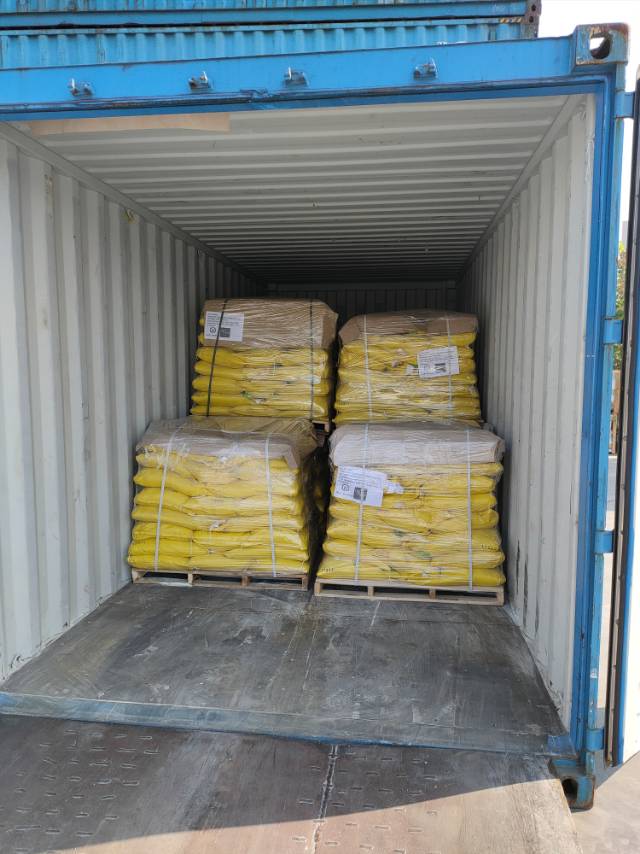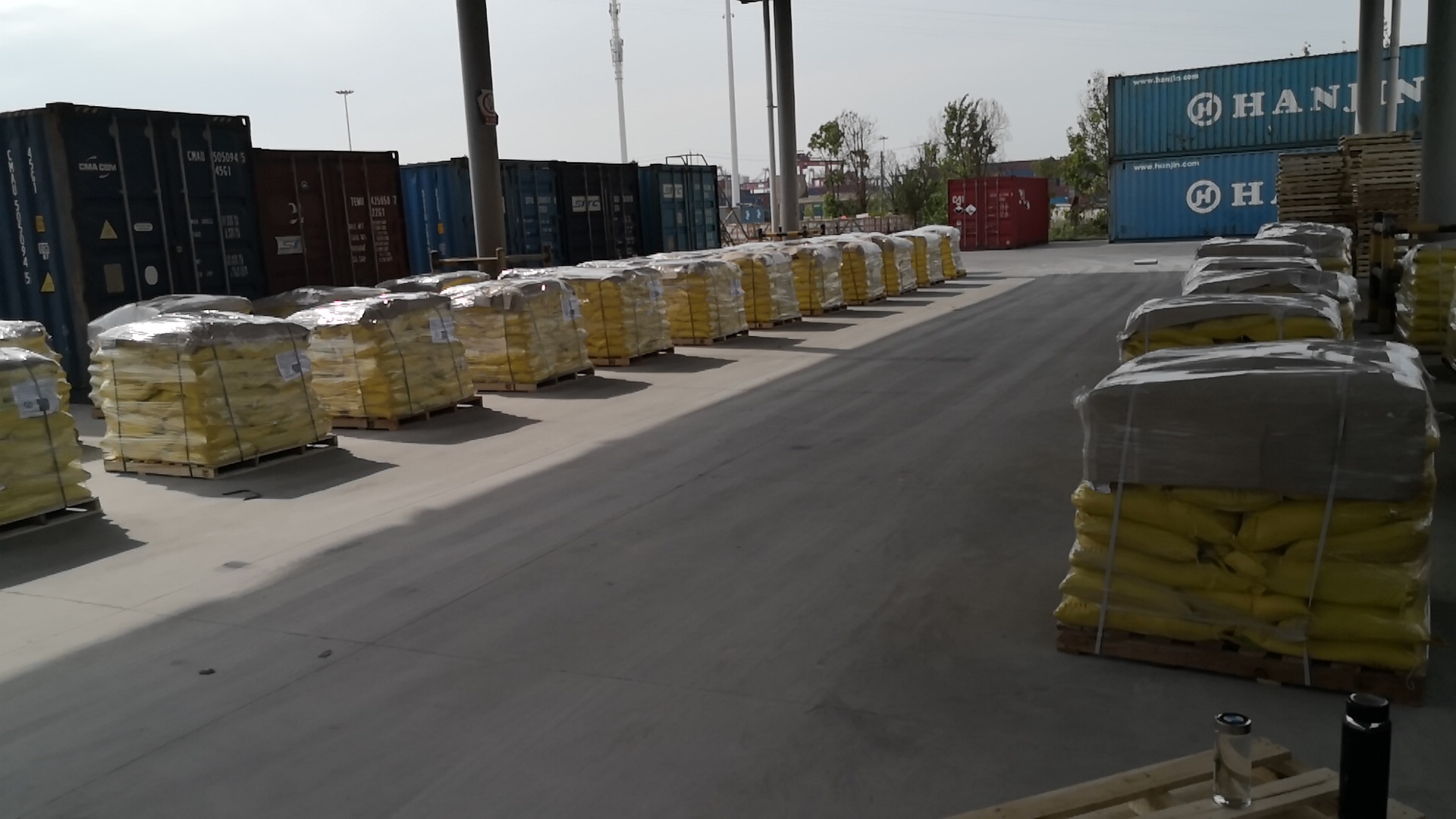 ---
---